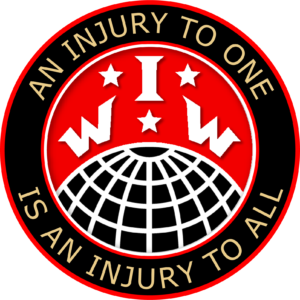 Join the Mid-Valley IWW!
Come to our next meeting!
The Mid-Valley branch extends through the middle Willamette Valley in Oregon. Our focus area includes Benton, Linn, Marion, and Polk counties.
IWW has a tiered dues system based on approximately 1% of your monthly income.
Contact info@midvalleyiww.org if you want to join!