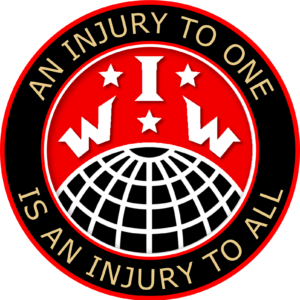 In the One Big Union, every member learns to be an organizer. When workers understand and exercise their rights in the workplace collectively, they win demands. Relying on managers or union leaders rarely addresses issues in a timely manner with the outcome that workers are asking for; that's why we take matters in to our own hands and organize directly. Learn more about solidarity unionism by clicking the link above.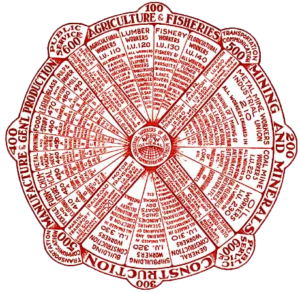 The IWW seeks to organize into Industrial Unions (IU) and Industrial Union Branches (IUB) whenever possible, as this allows for greater coordination and solidarity among workers in a particular industry or sector. The IWW's organizing model is based on the concept of "One Big Union," where all workers are united across boundaries to collectively fight for their rights and interests. The formation of IUs advances this goal by bringing together workers from different workplaces and employers to combine their power in the workplace.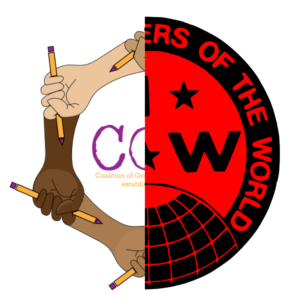 Union staff at the Coalition of Graduate Employees (CGE) are IWW members. CGE is a local of the American Federation of Teachers and an affiliate union of the AFL-CIO, representing 1800 graduate workers at Oregon State University. CGE union staff are represented by the Mid-Valley Industrial Workers of the World and have a collective bargaining agreement between CGE and the IWW.