Mid-Valley Organizer
July 1, 2023
No. 6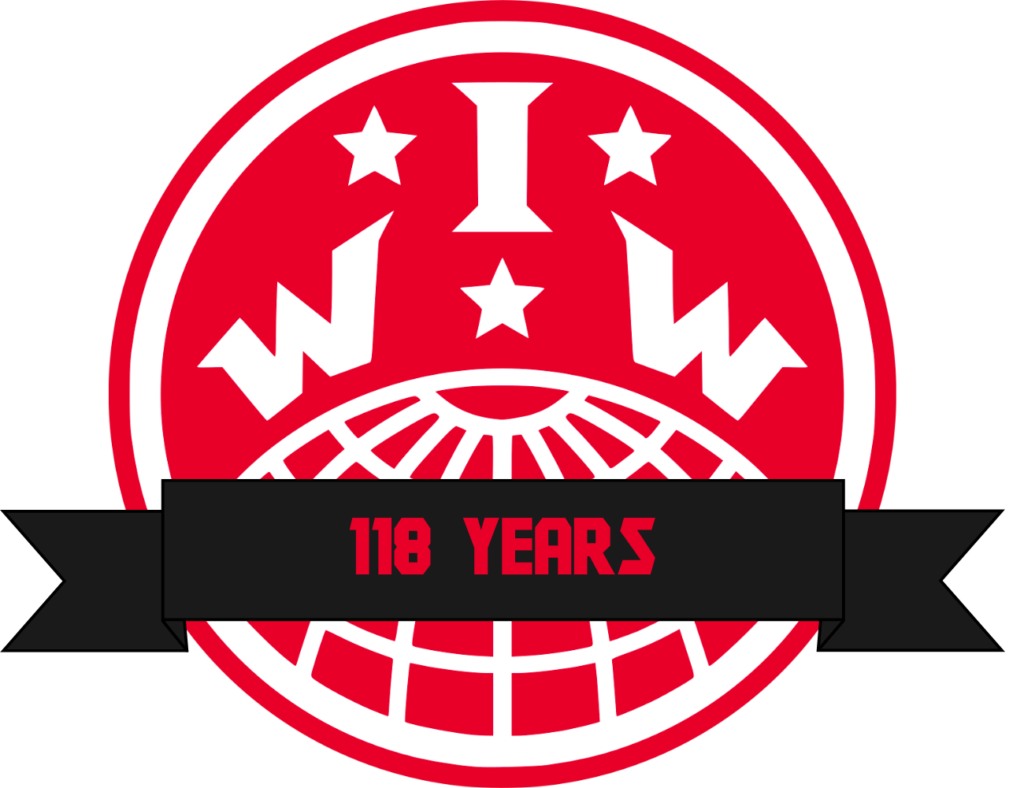 UPCOMING EVENTS
BRANCH NEWS
---
Peet's Labor Union
San Francisco Bay Area, CA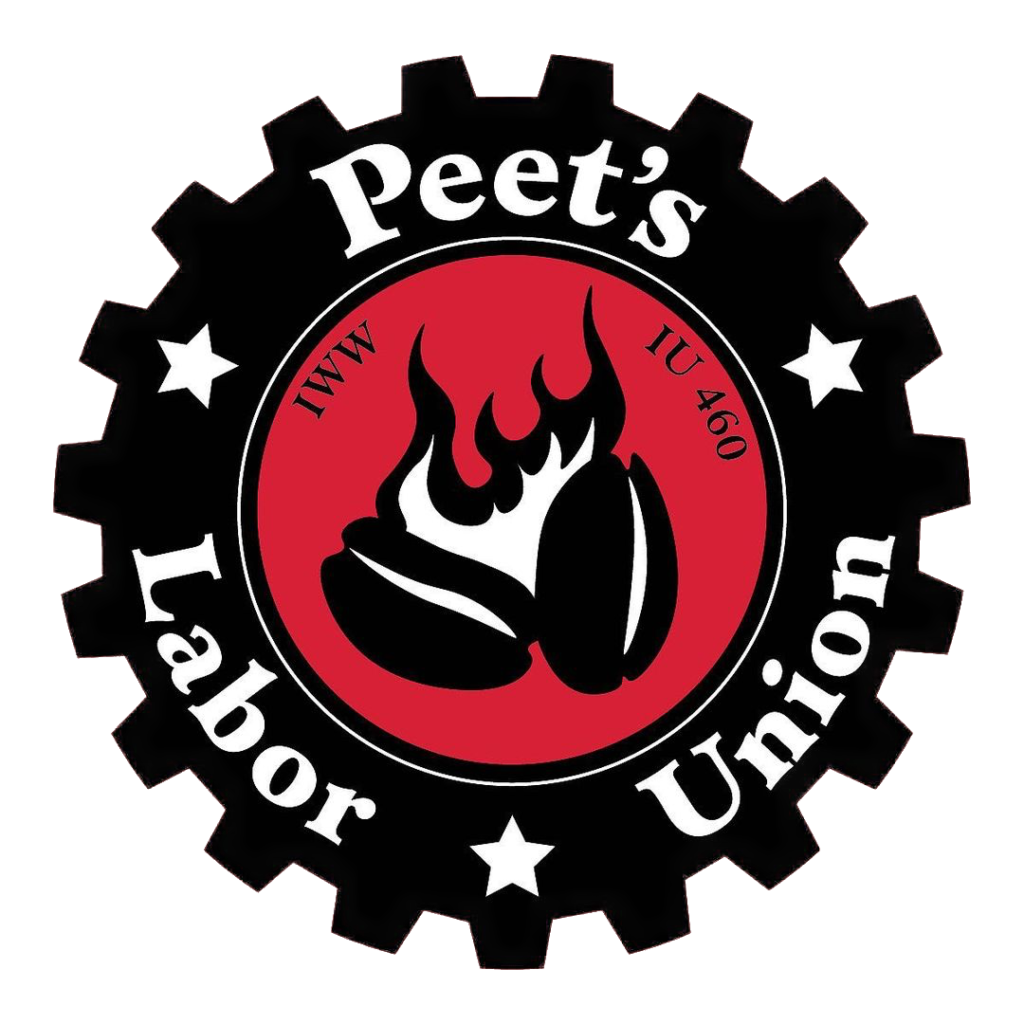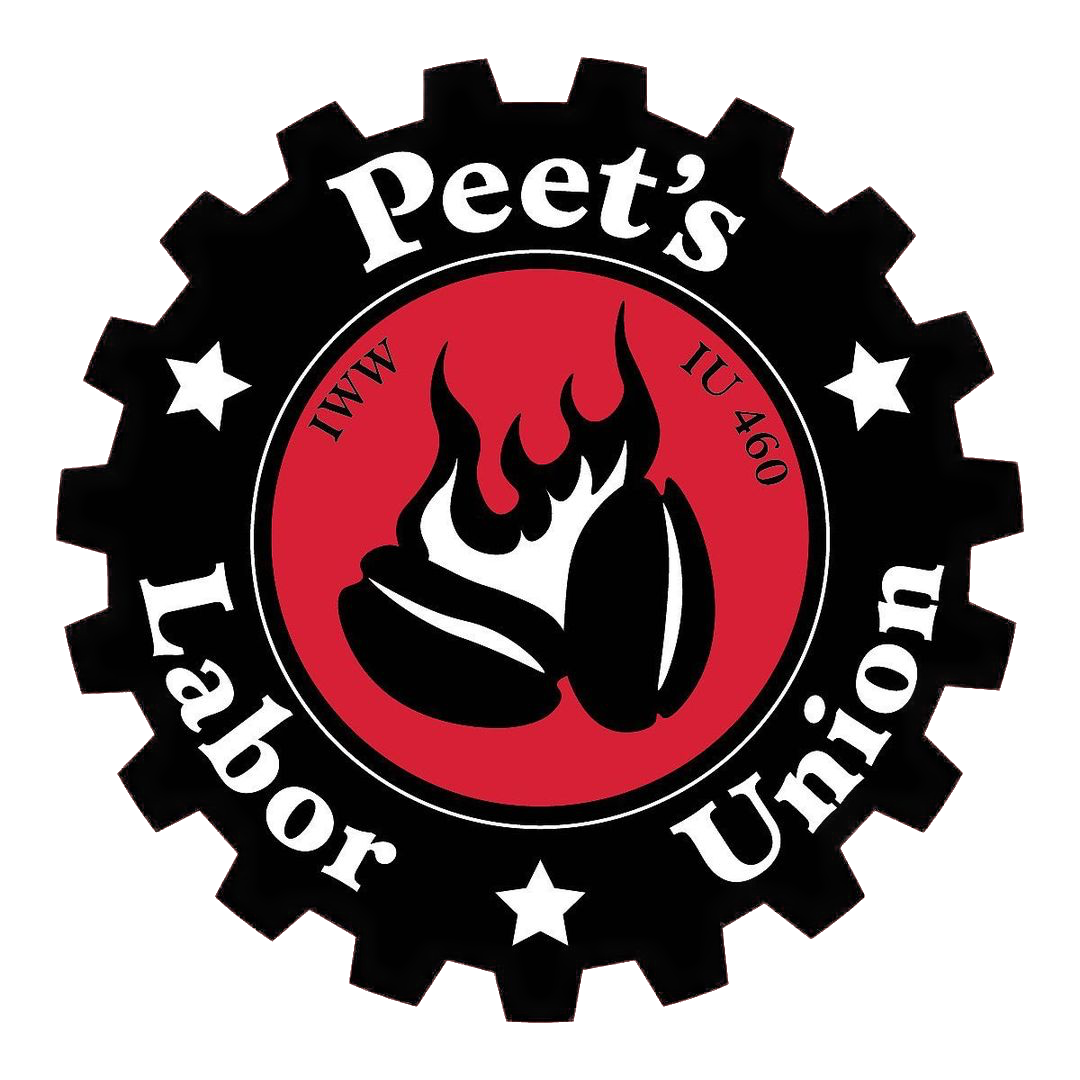 Workers at three Peet's Coffee locations in the East Bay region – Piedmont, Temescal, and Telegraph and Dwight – have taken the necessary stand for their rights, dignity, and well-being in the workplace. In the face of challenging working conditions and corporate disregard for their livelihoods, they've relied on strength in collective action by filing petitions for union elections​.
The conditions reported by the workers tell a story of corporate exploitation and the devaluation of hard work. From biohazard exposure and pest infestations to verbal and physical abuse from the public, the workers have been subjected to harsh and unsafe conditions. Coupled with understaffing and inadequate resources, these employees have been pushed beyond their limits, frequently overworked, and denied the safe and respectful workplace they deserve​.
Their struggle has found solidarity with other labor unions like Peet's United, which is also fighting against exploitation. Their message to corporate powers is clear: 'Just listen to the workers'. The union's demands are not radical; they are fundamental rights every worker should enjoy.
---
Pan-African Worker's Association (IWW)
Featured Organization
The Pan African Worker's Association (PAWA) of the IWW has recently come together to offer a platform for all Africans living and working in the UK. They're offering labor rights advice, support with migration documents and VISAs, and the projection of African voices in the UK.

From their 'About PAWA' section: "We are an exciting worker initiative that originated from a WhatsApp group created on November 23rd 2022 by passionate Zimbabweans who were deeply concerned about the working conditions faced by care workers under the UK's Health and Care visa. As time passed, we moved beyond borders and differences, emerging as a Pan-African workers initiative with a primary focus on care workers being exploited by predatory employers and the UK's Health and Care visa.
At the same time our ongoing goal is to inspire Africans employed in the UK to actively engage in trade unions and become highly valued members. We firmly believe that achieving this objective requires workers to have a comprehensive understanding of their visa and employment rights. Therefore, our organization is fully dedicated to providing education, information, guidance, advocacy, and support to all fellow workers, especially those of African descent. Our aim extends beyond mere representation, but to be empowered as a distinct and cohesive unit."
PAWA held a social event in April to advance its association and offer support to workers.
---
AEIOU: Master the 1-on-1 Conversation
Education
In the realm of labor organizing, few things are as fundamentally vital as the 1-on-1 conversation. Some people will experience anxiety and fear at the thought of having these intimate discussions, while others might jump at the attempt to sway a potential listener to adopt their ideas. Both of these personalities and everyone in between can sharpen their skills by practicing the AEIOU structure of leading an organizing conversation.

That stands for Agitate, Educate, Inoculate, Organize, Unionize (pUsh). Before diving into the details of the acronym, there are important fundamentals to cover that impact the effectiveness of AEIOU.

Number one, every organizing conversation has an "ask," which means you'll attempt to move someone from point A to point B – for example, asking someone to get active and become a member of your union is a common "point B." Don't just ask them to join, make them feel like a part of a bigger effort; instead of just asking "will you join the union?" ask "would you be a part of our union and help us build power?"

Next, active listening is a critical tool that can serve to understand someone's circumstances while returning thoughtful responses that lead them in the right direction – the general rule is to talk no more than 20 or 30 percent of the conversation while listening intently most of the time.

Finally, an organizing conversation should be focused on who you're talking to and their specific circumstances more so than a regular conversation. Remember, there are a million reasons for a worker to lean on fear or exhaustion when they have to make a choice between job security and dignity in the workplace – your job is to make them feel heard and sympathize with their circumstances while offering a collective solution.

Agitate – The first step in any meaningful dialogue is to stir up feelings about the current situation. This is not about sowing discord but rather about acknowledging the existing discontent. Try to understand the concerns of your fellow worker, empathize with them, and help them realize that they are not alone in their struggles. We call this affirmation. You might say something like "You have a right to be upset when your boss talks down to you like that. I know I would feel the same way."

Educate – Once the problems have been acknowledged, it's time to shed light on why they exist. This involves explaining the broader context of labor exploitation and how it relates to the individual's experience. The key here is to keep it interactive. You might ask them to imagine the difference between a solo meeting with the boss when asking for a raise compared to a "march on the boss" where each worker confronts the boss together for a raise. This is not a lecture, but a two-way learning process. It's as much about you gaining insights into their unique experiences as it is about them understanding the systemic nature of their issues.

Inoculate – In any organizing effort, there will be pushback from management. Inoculation is about preparing your fellow workers for this resistance. Openly discuss possible retaliatory tactics that management might use and how to handle them. This is not about creating fear but fostering resilience and solidarity among workers. One popular inoculation tactic during collective bargaining or captive audience meetings is "Union-Busting Bingo" where members receive a bingo card full of common anti-union phrases and sayings, and must cross off a section each time management parrots one of the talking points; observers have the chance to recognize that the union has heard this all before and has an effective plan to counter the pushback.

Organize – It's time to turn discontent into action. This step can involve forming an organizing committee and assigning specific tasks, especially simple errands that can boost the confidence of new or inexperienced members. At this point, the once-unlikely idea of forming a union in the workplace is beginning to look more like a reality, but there is still plenty of work to do. The decision on whether to seek a contract or to rely on the direct action methods of solidarity unionism – or a mixture – is dependent on the conditions in each workplace and which method of organizing best suits the workers' situation.

Unionize (pUsh) – This step can vary depending on the circumstances in the workplace or the method endorsed collectively by members. A typical IWW campaign, as an example, might consider itself to be in the 'Unionize' stage when it has built a strong, active membership base at a particular workplace, and is using collective action to push for changes. This might include tactics like work slowdowns, strikes, or public pressure campaigns. The idea is to push for the next stage of power at the workplace level, whether or not the union has been formally recognized by the employer or the government.

AEIOU is a proven conversational structure that can be utilized regularly and successfully with practice and experience. Relying on AEIOU is much more effective than jumping into an organizing conversation without a plan!
---
Rosa Emilia Lemberg
Singer, Actor, Director, Wobbly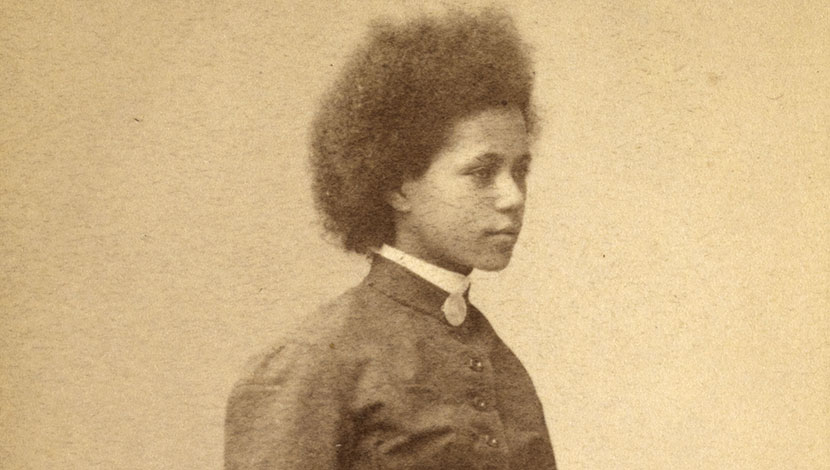 Rosa Lemberg was born August 31, 1875, in Namibia and became the first African-born person to receive Finnish citizenship as a result of their adoption by Finnish parents. After facing personal challenges and tragedies, they immigrated to the United States, where they joined the Finnish Socialist Federation and later became greatly involved with the Industrial Workers of the World, once using their talent and skill to raise money for the families of IWW members killed during the Everett massacre.

Lemberg worked as a theater director, singer, and musician, with a particular focus on supporting Finnish-American socialists. She was known for her powerful singing voice and her contributions to the cultural life of Finnish-American communities. Lemberg's influence extended across the country from Chicago to Butte, Montana, and Astoria, Oregon, where Rosa worked as the choir and stage director of the Finnish Socialist Federation.

Lemberg's significant impact can be observed in her roles as a cultural influencer and organizer within the labor movement. She directed choirs, staged productions, and appeared in leading roles in numerous operettas, musical plays, and dramas. Her vocal prowess, often referred to as contralto, earned her nicknames such as the "Nightingale" and the "Finnish Sarah Bernhardt."

Rosa passed in 1959 at the age of 84. Several biographies have been written about them, including "Rosalia" by Arvo Lindewall in 1942 and "The Rosa Lemberg Story" by Eva Helen Erickson in 1993.